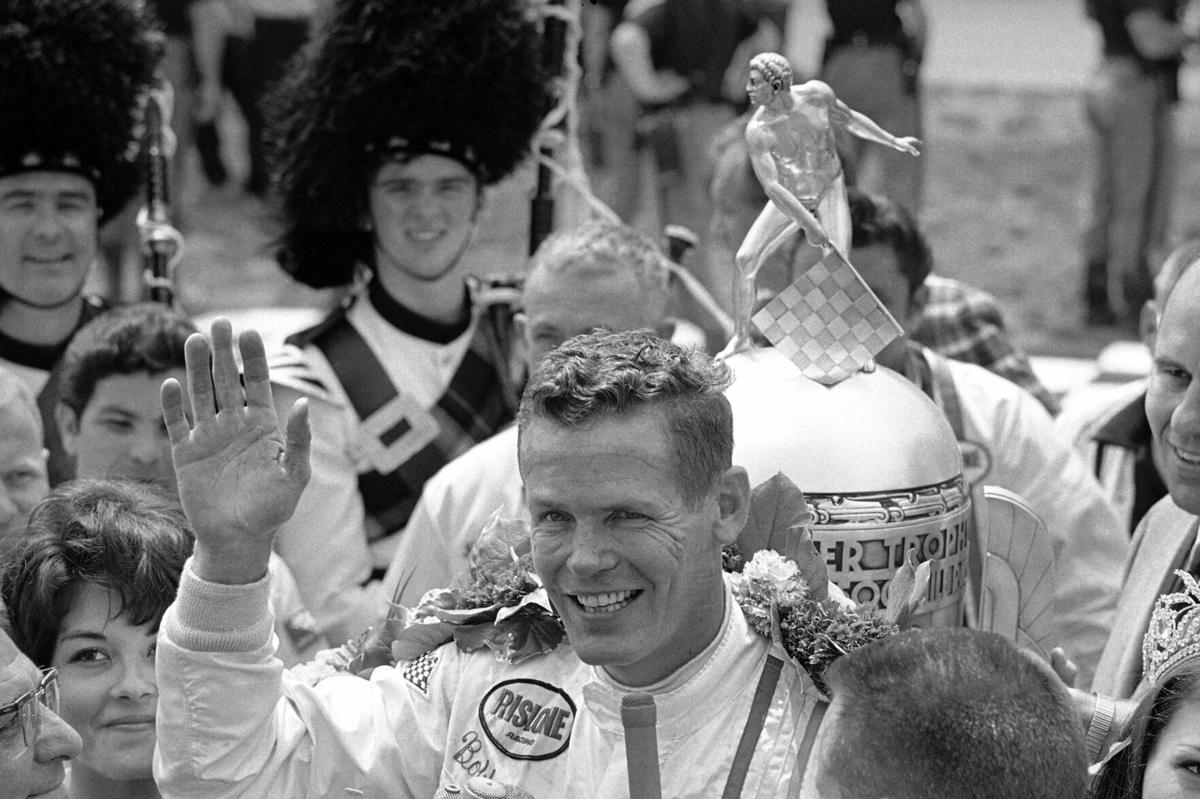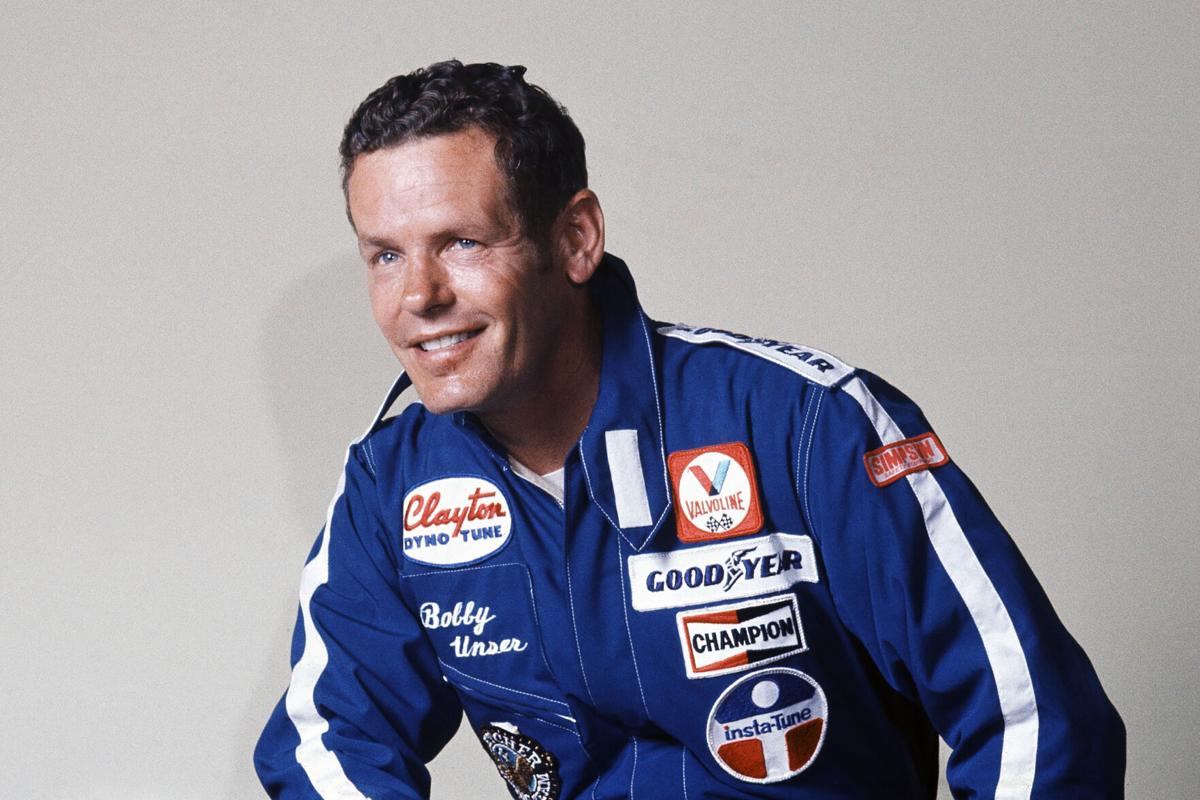 By JENNA FRYER, AP Auto Racing Writer

Bobby Unser, a beloved three-time Indianapolis 500 winner and part of the only pair of brothers to win "The Greatest Spectacle in Racing" has died. He was 87.
He died Sunday at his home in Albuquerque, New Mexico, of natural causes, Indianapolis Motor Speedway said Monday.
Unser was one of the greatest racers in the history at the speedway, capturing the race in 1968, 1975 and 1981.
"He is part of the Mount Rushmore of Indy," said Dario Franchitti, another three-time Indy 500 winner.
Younger brother Al Unser is one of only three drivers to win the Indy 500 four times — 1970, 1971, 1978 and 1987. The Unser family tradition stretched to Al Unser's son, Al Unser Jr., who won the Indy 500 in 1992 and 1994.
"Bobby was a ferocious competitor on the track, and his larger-than-life personality made him one of the most beloved and unique racers we have ever seen," said Roger Penske, the current speedway owner but the team owner for Unser's winning car at the 1981 Indy 500.
"Beyond his many wins and accomplishments, Bobby was a true racer that raised the performance of everyone around him. He was also one of the most colorful characters in motorsports."
Bobby Unser was born Feb. 20, 1934, in Colorado Springs, Colorado, and moved with his family as a child to New Mexico. His father owned a garage along Route 66 and he his three brothers grew up tooling around in old jalopies before he quit high school at 15 and began his racing career at Roswell New Mexico Speedway.
Credit: Source link